or, click: Sky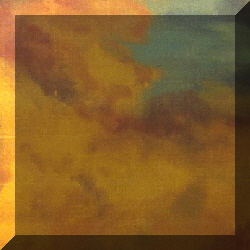 Authentic Red Pine
Wideplank ArtFloor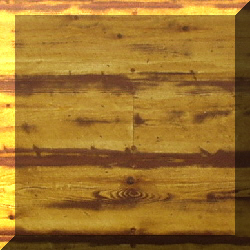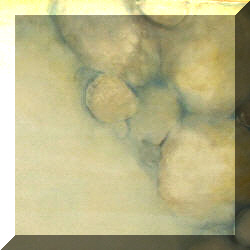 Authentic Red Pine
Wideplank ArtFloor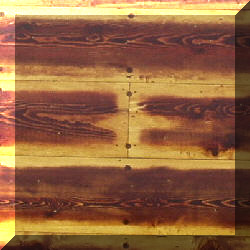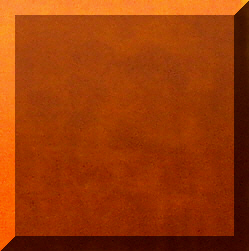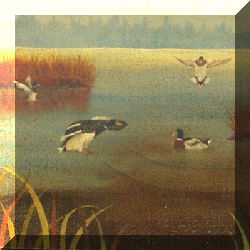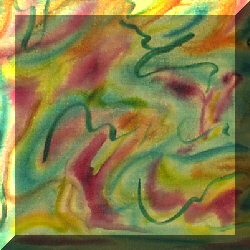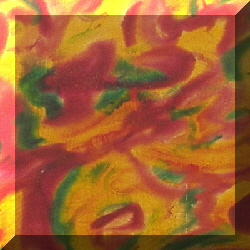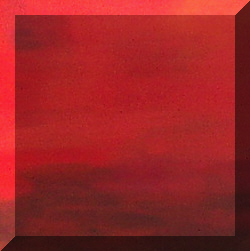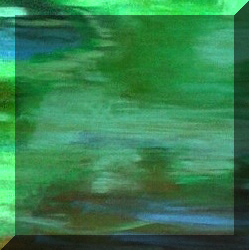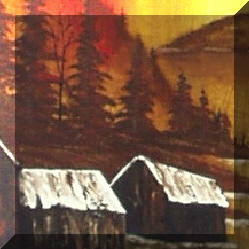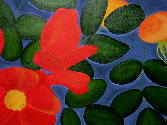 Canadiana
ArtFloor ™
Gallery
Traditional, Contemporary, Modern Styles ... Warm, Versatile, Sophisticated.
.. please wait ... multi-scan picture loading ...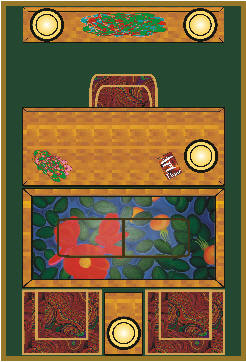 Original Art
Canadiana ArtFloor is true unto itself ... no individual piece can be replicated through craft or circumstance ... not even by its creators ... created by Canadian Artists and fashioned in the tradition of passionate Decorative Art with the emphasis on depth of expression, functionality and intrinsic value ... a child of "the creative process" — each piece is a Rare Find ... one-of-one (1/1) yet, surprisingly affordable.
Lease from $ 29.95 mo., or perhaps, Lease-To-Own or Purchase ...
Art on the Floor
Ottawa-area conceptual designer and artistic craftsman Jesse Lance
has trademarked a process where he takes large pieces of art, treats
them with special resin and transforms them into stunning works
that serve as the centerpiece of any room ... but,
on the floor, not the wall!

This acrylic on exotic veneer panel entitled 'Earth,' from Ottawa-based artist Wojtek Kulikowski, is in the living room at Jesse Lance's rural Ottawa home.
Canadiana ArtFloor interprets its own persona and charisma ... created from scratch each work requires Lance's proprietary creative processes that draw on a wealth of constructive skill, sincere artistic talent and an enthusiastic team effort.
Sociable Art
Canadiana ArtFloor is functional. It is of significant advantage to consider its Intrinsic Value, one that does not hinge on the reputation or accessibility or affordability of the artist nor, 'ownership' of the original work nor, on how many so-called Limited Editions or 'spin-offs' produced. ArtFloor is, by design, Sociable Art ... it is more recession-proof than modern wall-oriented Visual Art ... in a Wall-Less Society. ArtFloor is Soulful Art , furniture that is convertible to a multitude of uses. Consider ArtFloor (with legs) for use as an ArtTable for meeting, conference or dining room. Alternatively, use ArtTable as a reception or wine presentation table, executive desk or island counter top .. or, use ArtFloor as a Definitive Inset in a grand floor in a foyer or reception area. Lastly, as a 'last resort', use ArtFloor in the traditional fashion of wall-oriented visual Art ... mount it on a Focus Wall in Residential, Institutional, Corporate and Hospitality ( R.I.C.H.™) Environments.
X-Link: ArtTable.ca
Portability
Canadiana ArtFloor is portable ... being of Uni-Body Construction ... this is grand news for people who want to experience Art in their daily lives at home, the cottage or at the office.
Standard 5' X 9' Rock-Solid, Portable, ArtFloors are now available. Other Sizes, Styles and Colours are Made-to-Order, or,
consider having your existing 'large-format' wall-oriented canvas converted into a rock-solid ArtFloor 'area rug' or 'foyer runner'!